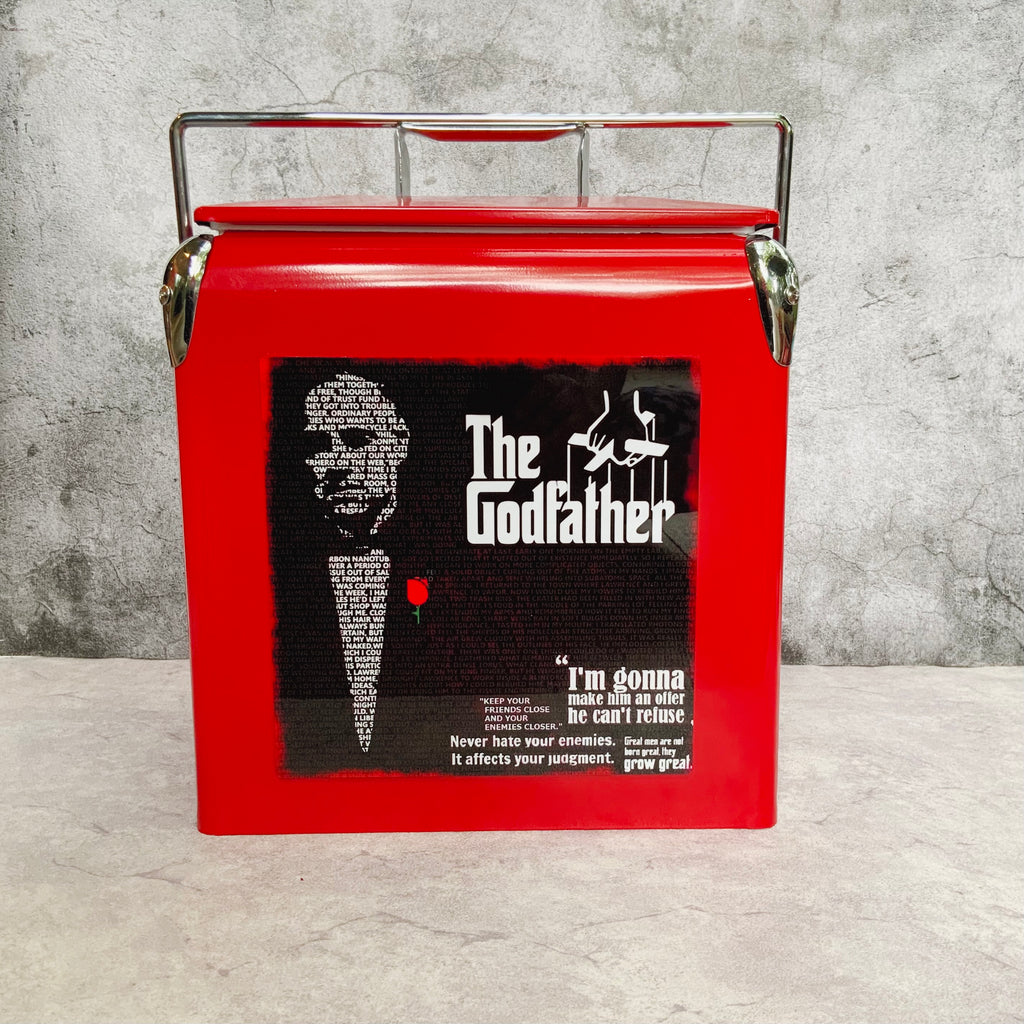 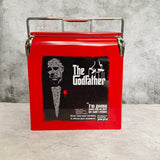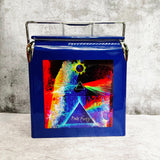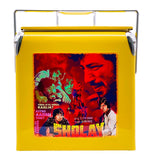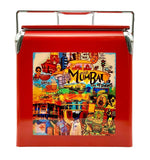 
Personalized Ice Cooler
RM995.00 MYR
Make a statement with this Ice cooler . Crafted of steel with powder-coated red finish, plastic insulation and chrome details, our retro beverage cooler keeps 18 cans or 12 bottles cold and ready to drink. Perfect for parties, barbecues, picnics and tailgating, this transportable cooler features a locking lid, a sturdy handle and a convenient built-in bottle opener.
 We can custom  print with your design and make it unique. Never and no one can repeat your gift 100%. That is why it is a truly special gift. Chat with us to find out more .

Built-in bottle opener
Locking handle and lid
12"W x 10"D x 15"H, 9 lbs.