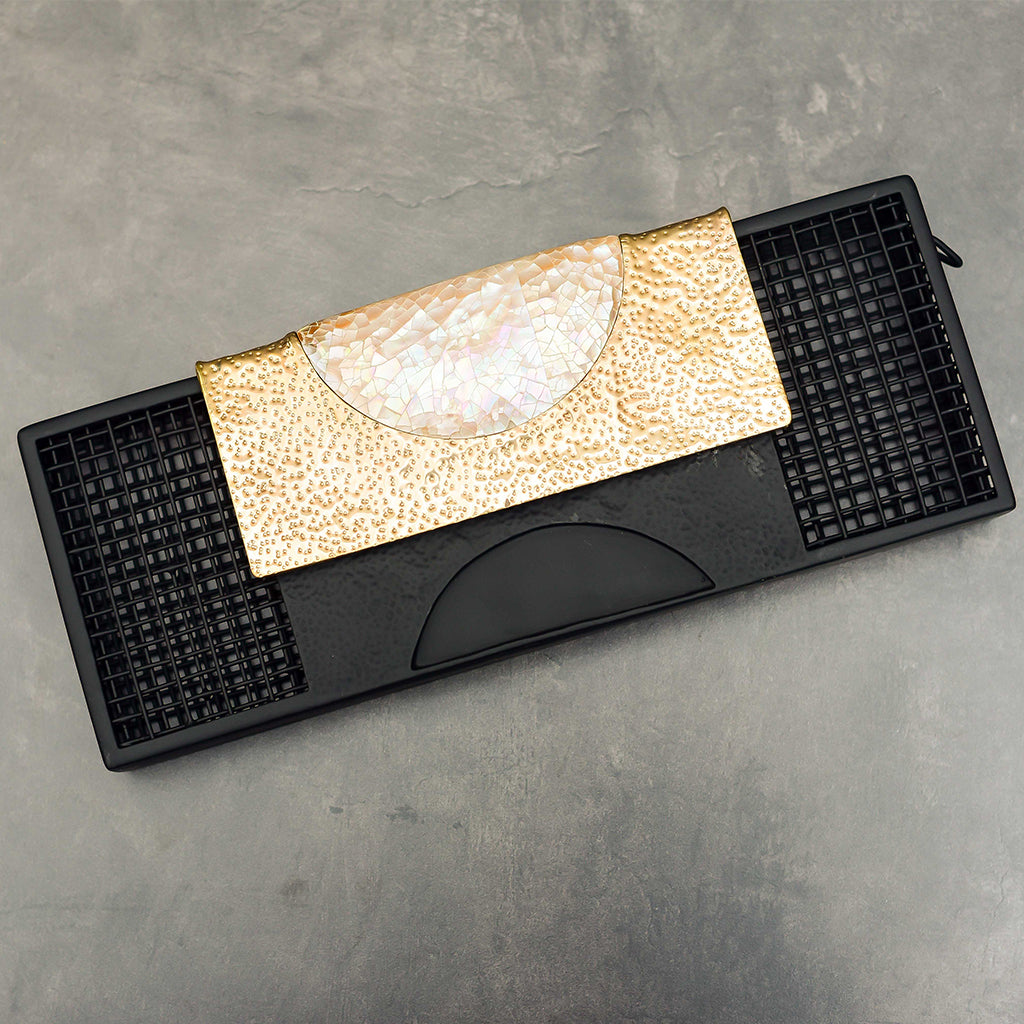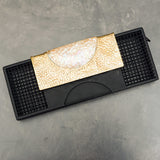 Virgo metal clutch
RM1,050.00 MYR
The artisan crafted Virgo metal clutch will be the centerpiece of your outfit. Its black rectangular shape is embellished with a polished metal. This exquisite minaudière's true beauty lies in the finely detailed craftsmanship of the hand-carved mosaic of mother of pearl & metal. Elegant and feminine,
This one of a kind clutch adds the ultimate touch of sophistication for any occasion.
Metal clutch, intricate mosaic craftsmanship
Each of our clutch bag collection is one of a kind piece.